Welcome to the website of UAB "Kalbų gausa"
If you are looking for quality translation services: Document translations attested by the notary-public; Translations of various texts into/ from Lithuanian; Proof-reading and editing of Lithuanian and English texts; Consecutive and simultaneous interpreting in conferences, negotiations, company introductions, or on a travel, – We are at your service!
FOR MORE INFORMATION, PLEASE CONTACT US:
UAB "Kalbų gausa"  Pylimo Street 36,  LT-01135 Vilnius
Phone Numbers: (8 5) 260 8546, 8 682 60 723; Fax: (8 5) 260 8546
E-mail address: biuras@kalbugausa.lt
NEWS
AN OFFER TO TRANSLATORS/ INTERPRETERS AND EDITORS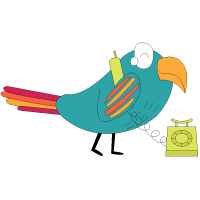 If you believe that you have enough expertise and experience, we invite you to work with us. Send us a brief introduction of yourself by e-mail (
biuras@kalbugausa.lt
), and if you meet our requirements, we will contact you and arrange a meeting or send you a test translation.
PRINTING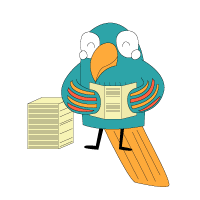 BLACK AND WHITE PHOTOCOPYING
AS LOW AS € 0.04 (10-20 pages)
COLOUR PHOTOCOPYING
AS LOW AS € 0.20 (over 20 pages)
BLACK AND WHITE PRINTING
AS LOW AS € 0.05 (over 100 pages)
COLOUR PRINTING
AS LOW AS € 0.20 (over 100 pages)